No Ammonia. Fume Free.
Certified Organic Ingredients

less chemicals = longer lasting hair colour = better results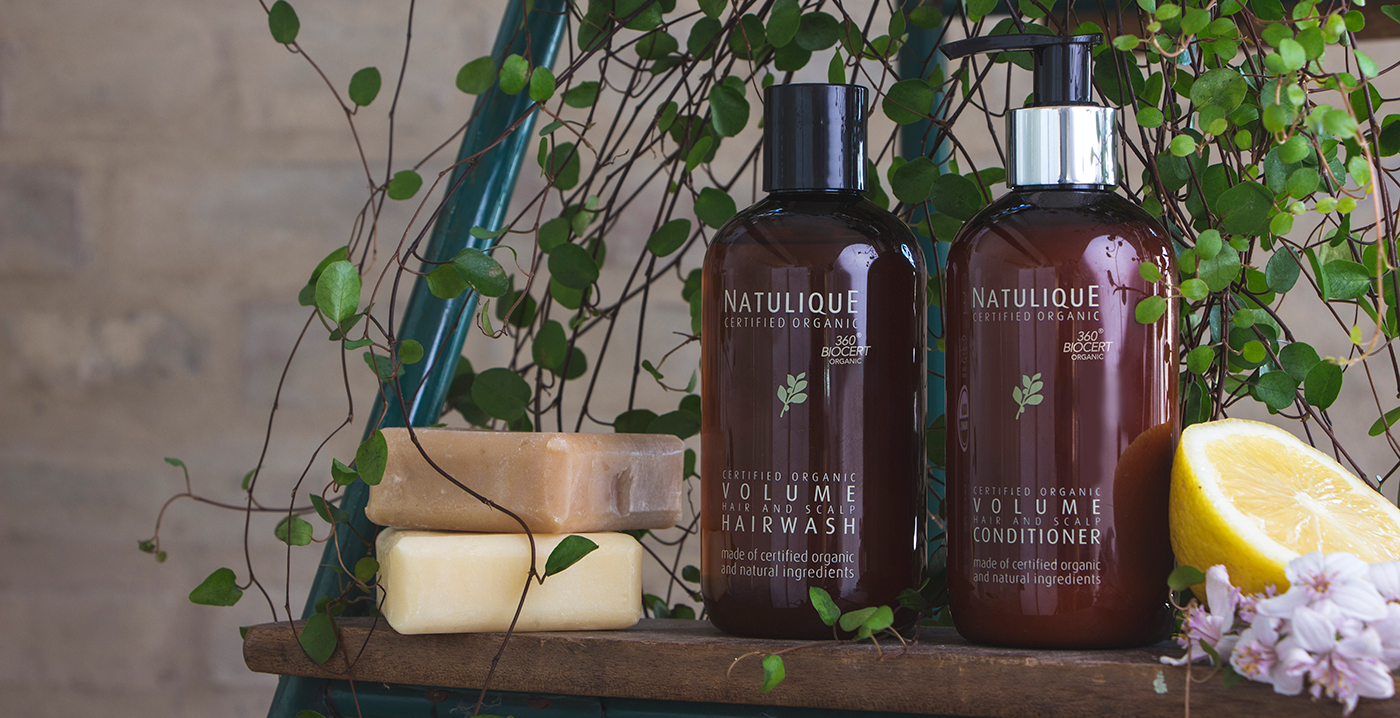 Natural Colours have been designed with a focus on natural ingredients that work together to provide a more natural hair colour, extra conditioning and superior comfort.
100% Ammonia-Free
100% Lauryl Sulfate Free
100% Paraben Free
100% Grey Hair Coverage

98.02% derived from natural sources
Uninterrupted –
one person at a time appointments.

HAIRDRESSER

Style cut (incl wash and blow dry)
Re-style cut
Fringe trim
Blow drying
Short
Medium
Long
Tongs/Straightening
Upstyling
Colouring
Face Framer
Regrowth
Full head bleach (per application)
Semi permanent colour
HAIRDRESSER
Foils
Scattered 1/4 head
Scattered 1/2 head
Scattered full head
Half head
Full head
Balayage
Colour correction
Treatments
Protein
Detox hair colour & blow dry
Gloss
Short
Long
Regrowth short
Regrowth long
BEAUTY
Waxing
Massage
Eye Brow Tint + Eye Lash Tint (Henna)
BARBER
Hot Towel Shave
Clipper cut
Skin Fade
Henna is a well-known, natural, plant-derived dye used for dyeing eyebrows, eyelashes. Henna is perfect for those who have slightly sparse eyebrows as it stains the skin to create a powder filled in look. It also lasts a lot longer than your average eyebrow tint. Henna brow tint can last up to 4 weeks on the hair and takes about 20 to 30 minutes to develop in the salon.
NATULIQUE – Sustainable and certified organic hair products





World leading. Completely cruelty free. 75% vegan products